Oil Heating Engineer

Carlisle and Cumbria
Are you looking for a professional oil heating engineer for Carlisle and Cumbria?

Oil Fired Cumbria is a company based in Carlisle specialising in oil boiler servicing and installation. The services are offered by an OFTEC registered heating engineer.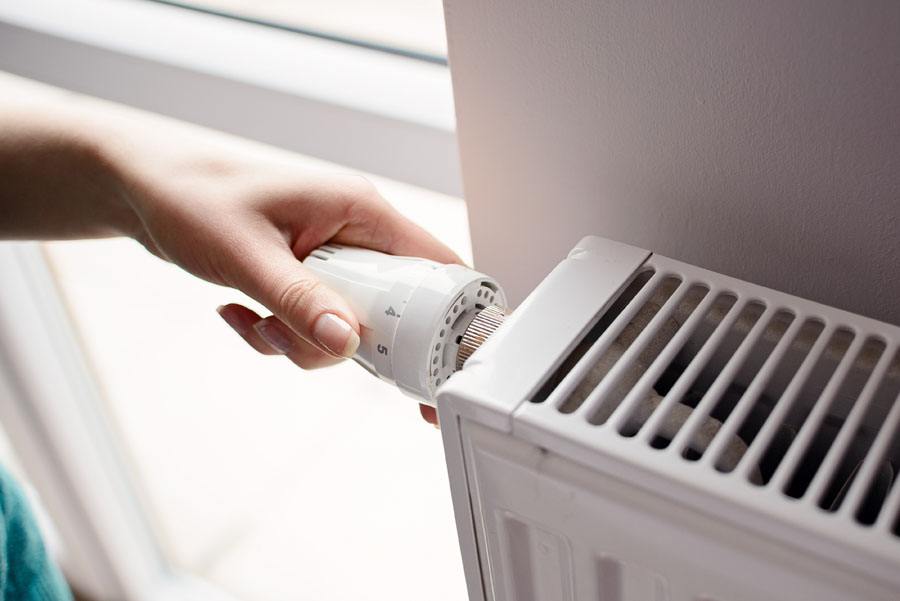 Our company have over ten years experience, and we specialise in heating systems, boilers and cookers. With our range of services, we have all your oil-fired systems covered.

We offer our customers the following specialist services:
24 Hour Emergency Call Out Services
Oil Boiler Repair
Oil Boiler Maintenance and Servicing
AGA Servicing
Oil Tank Replacement

OFTEC Registered
Central Heating Services
Cooker and Stove Repairs
Oil Tank Repairs
Oil Boiler Installation

Landlord Safety Certificates

Our engineers will call to fix the smallest of repairs to full maintenance of your oil-fired systems. We include everything from visiting the commercial business to your home.
Working across Carlisle and Cumbria, we offer you a reliable customer focused service. As well as repairs, maintenance and installations, we can also provide Landlord safety certificates.

To contact our oil heating engineer, call 01228 522445 for details or send an enquiry through our contact form.
OFTEC Oil Boiler Servicing and Repairs
We are OFTEC registered, which means you can rely on the quality of servicing we carry out. We can also advise on how to use your oil-fired equipment efficiently.
The servicing and maintenance of an oil-boiler or oil-fired system are essential, making sure you get the best out of your heating system.
We cover all of Cumbria, including the following areas:
Carlisle
Whitehaven
Wokingham
Our OFTEC registered engineers recommend servicing your oil-fired systems regularly for safety and efficiency.
We can repair the small tank and pipe leaks and also safely remove contaminated water. Our qualified heating engineers have many years of experience and offer excellent and reliable customer service throughout Cumbria.
If you require any information or would like advice concerning your oil-boilers or oil-fired central heating systems, contact us on 01228 522445.
24 Hour Call Out
We provide a 24-hour call-out service to new and existing customers.
This excellent service offered is throughout Carlisle Cumbria, and we aim to respond to all requests within 24 hours.
We have a high rate of first-time fixes. If you have an emergency call and contact our oil heating engineer on 01228 522445.
Contact Oil Fired Cumbria today for Oil Fuel Heating in Carlisle, Heating Servicing in Whitehaven, Oil Boiler Repairs in Carlisle and Cooker and Stove Repairs in Kendal.
Installing and Maintaining Oil-Fired Heating
It is so important to ensure that a professional and properly trained expert installs and maintains your oil-fired heating. They must be a registered technician with a certificate of proof that all the required regulations are met. If you need any advice about this, please get in contact with us today.

Why is Servicing so Important?
Servicing your oil-fired heating is very important as it minimises the chances of receiving a large repair bill. This is because checks are done to every part to ensure nothing is wrong with it, and the diagnostic equipment can find problems before they even begin to cause problems.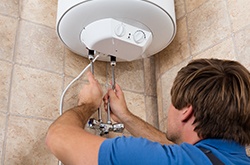 How Often should you Service your Oil Boiler?
You should have your boiler serviced every 12 months to ensure it meets the necessary criteria; however, if you want to have your boiler serviced more, then you can do. If you need any advice regarding servicing your boiler, please give us a call today.

Oil Tank Replacement
If your oil tank is getting old and needs replacing, contact our oil boiler specialist today. We can provide a complete removal and installation of a new oil tank.

Why use an OFTEC Registered Installer?
OFTEC stands for Oil Firing Technical Association and being OFTEC registered means you are fully qualified and can install, repair and maintain oil-fired boilers. It is important to use an OFTEC registered installer as they are experts and understand all the regulations your boiler must meet to be safe and to work correctly.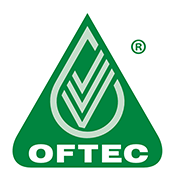 Avoiding Risk of Carbon Monoxide Poisoning
Carbon monoxide poisoning is extremely harmful and should be avoided at all costs. To avoid the risk, you must maintain your boiler regularly and ensure you get it serviced every 12 months. If you are concerned, get in touch with a professional. Please don't go anywhere near the boiler, or try to fix anything.
AGA and Rayburn Cookers Repairs
If you cook with an AGA or Rayburn, it will need regular servicing to ensure it operates efficiently. We are specialists in the maintenance and servicing of AGA and Rayburn cookers and provide excellent service.
Rayburn and AGA's servicing requires an annual inspection and visit by us to keep your stove working correctly. We will schedule an appointment for our Oftec registered engineer to visit at your convenience.
We are specialists in servicing and maintaining these types of stoves. Our services cover Carlisle, Cumbria. We welcome new customers.
If you would like any further information on the maintenance of your AGA or Rayburn stove, please contact today 01228 522445.