Oil Tank Installation Services

Carlisle and Cumbria
If you need quality oil heating and tank installation services throughout Cumbria and surrounding areas, look no further. With over ten years under our belt, our OFTEC registered heating engineers have experience in any issues with your central heating, boiler or cooker.
24 hour call our service available, meaning we can get your home heating back on track. Whenever you have oil tank failure or need a new oil tank installation, we are the company you should contact.
Our customers can receive such specialist services and more:

Oil Boiler Repair
Oil Boiler Maintenance
Central Heating System Maintenance
Commercial Boiler Repair

Boiler Servicing
Cooker and Stove Repairs
AGA Servicing
Industrial Boiler Repair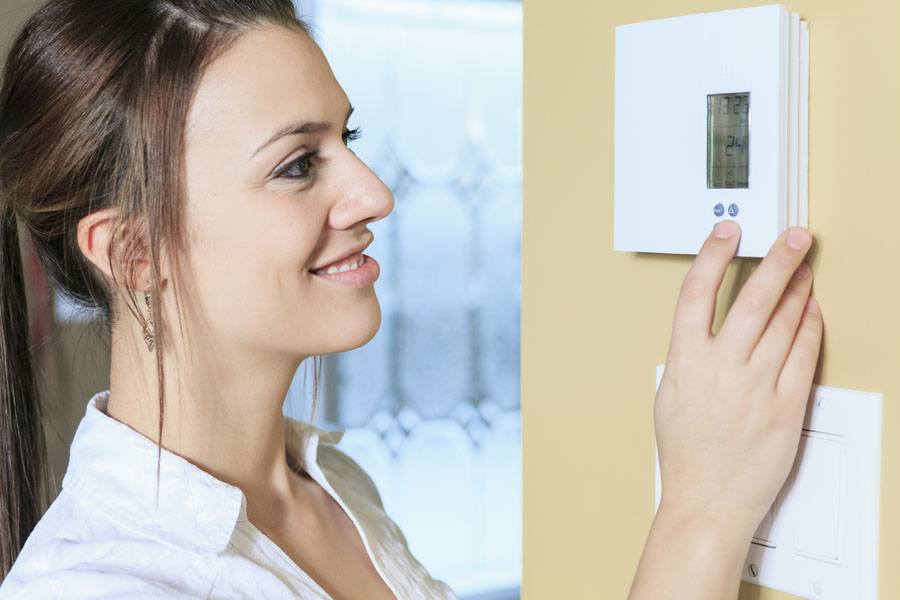 Specialist Trained Domestic Oil Tanks Installation Team
When our engineers present the OFTEC qualification, you know that you're getting the best quality service possible. OFTEC stands for Oil Firing Technical Association and is proof of experience.
Our Oil Tank Installation team is knowledgeable about everything to do with Oil tanks, whether a replacement, removal or installation. We won't mess you around and pride ourselves in being transparent about our work, ensuring you and us work together.
Installing a new Oil Tank isn't where we stop our work, though. Our engineers will advise you on using your oil-fired appliances best, meaning you'll be better versed in the future.
Where Can I Install An Oil Tank?
Any oil tank installation should comply with the 2015 International Building Code and fire separation distances. The stored fuel should be adequately protected from potential nearby fire or heat sources.
Any tank should be situated 1.8 metres away from any non-fire rated eaves or structures and openings. This can include windows, doors, or garden sheds. 700mm should be accounted for when near wooden fences or foliage.

Our engineers will know what precautions should be put into place were this not achievable, such as installing a fire protection barrier. Be sure to ask your engineer if you're unsure, and they will gladly talk you through it. Give us a call to talk through installation processes today.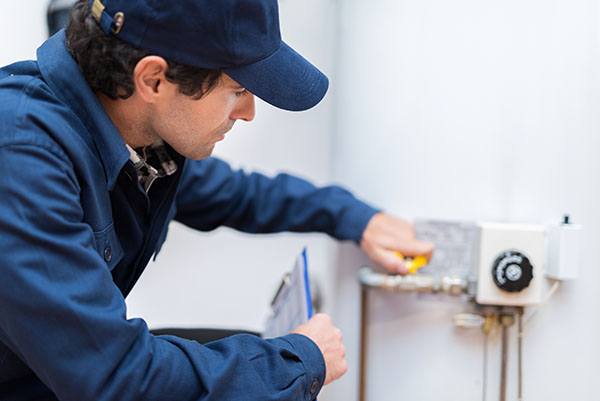 What Are The Rules For Installing An Oil Tank?
The unspoken rules of installing an oil tank are all to do with:
The Installation Location
Type of Fuel and Tank

Access To The Tank
Building Regulations
You must consider such factors before installation can begin. Local Building Regulations will outline where you can and cannot install an oil tank in the event of an oil spill, which must be evaluated.
In our experience, an oil tank installed above the ground outside is the best choice. Maximising the tank's security is vital to ensure no damage to the tank itself or the surrounding area. Theft of oil tanks is increasing, so regular access and view of the tank is wise.
Any tanks that are installed inside will require secondary containment, and this cannot be ignored. It's a legal requirement to provide proper fire safety and resistant chambers around any internal oil tanks. This can also give you peace of mind that the unit won't be stolen.
Can You Install An Oil Tank Yourself?
We strongly recommend hiring an OFTEC qualified engineer to complete the installation of an oil tank. Building Control will need notifying of the installation, and this should be signed off by a 'competent person'.
Many competent person's schemes are available, which will certify that a worker is eligible to complete the work. While you can complete the installation, you will have to work directly with building control, and they will want an inspection of the tank before anything can be signed off.

There are more consequences brought about by oil spillages than you realise, so you should always hire a professional who knows what they're doing. Building Control Regulations are in place for safety, and many tank suppliers will not allow an installation conducted without a professional.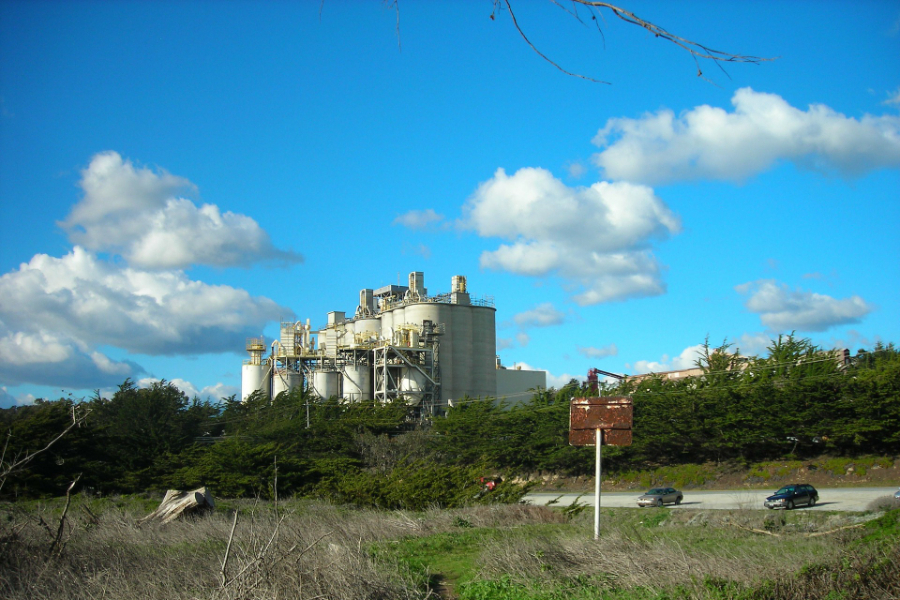 How Far Away From The House Should An Oil Tank Be?
Your oil tank should be a minimum of 1.8 metres away from your home, especially areas that aren't as fire-resistant or could provide openings, such as doors and windows.
Different model tanks require different precautions. For example, a Single Skin Oil Storage Tank holds fuels throughout, with no secondary catchment area, meaning that fuel spillages are common and the necessary precautions should be evaluated.

Bunded Oil Tanks provide a leak-proof area for fuels, with a double-layered tank. This outer tank acts as protection, meaning an oil spillage is less likely to occur. Having this installed on-site can give you more peace of mind that no harm will come to the surrounding environment.

Need Help Installing Your Oil Tank?
Are you looking for oil tank installation in Carlisle and Cumbria? If you are ready to install an oil tank, contact our expert today. Call 01228 522445 today or send us a message by completing our contact form.
Get in touch with us today for any heating oil queries, and our team will be happy to provide advice. We are contactable via our 24-hour business lines on:

Oil Fired Cumbria. Ed Roberts Ltd. Bourne House. Milbourne Street. Carlisle. CA2 5XF. Cumbria.
Phone: 01228 522445.